Financial skills and knowledge are critical for students' transition from the school environment to adulthood. Every year, Caisse Financial Group partners with the Economic Development Council for Manitoba Bilingual Municipalities (CDEM) and JA Manitoba to help deliver financial literacy programs to francophone, immersion and English schools in its communities.
To support this initiative, Caisse developed the quizzes below as a digital tool to help bring interactivity and fun to the presentations – always with the goal to help students become self-aware of their spending habits.
These quizzes target students from grades 9 to 12. In our current climate of virtual learning, we have made these quizzes available to all to serve as an additional resource for teachers and parents.
We encourage students who demonstrate a particular interest in finance to get in touch with a Caisse financial advisor to answer any questions.
Grade 9: Money Management Quiz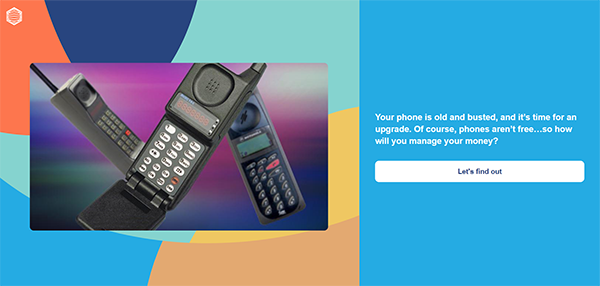 Grade 10: Future Planning Quiz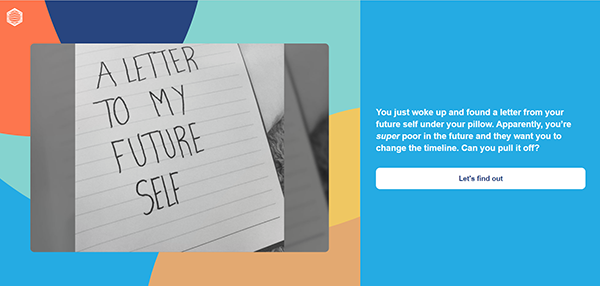 Grade 11: Post-Secondary Education Quiz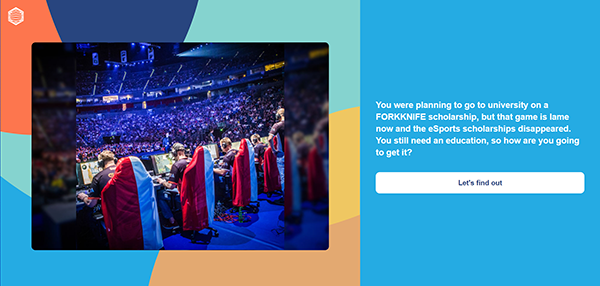 Grade 12: Stock Market Quiz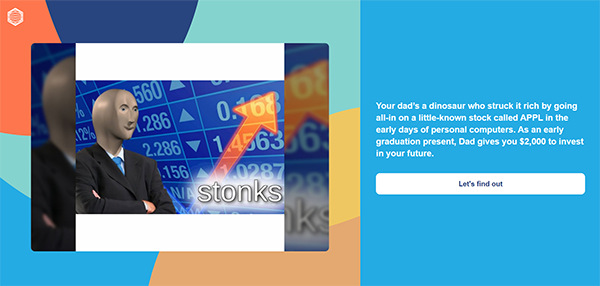 Youth Account
Our no fee Youth Account for ages 18 years or under is the best of its kind on the market, combining the benefits of high interest, no fees and rewards for saving your money. There are monthly CASH GIVEAWAYS: $50 for 5 to 12 years old and $100 for 13 to 18 years old. Check out how you can be entered into the monthly draws. Click here for Draw Details and Regulations.
The Importance of Buying Local